Just some new photos of my boys. Technically, i should've got up off my butt and snapped a photo of Homer nesting in the wheel today..... But these ones will have to do.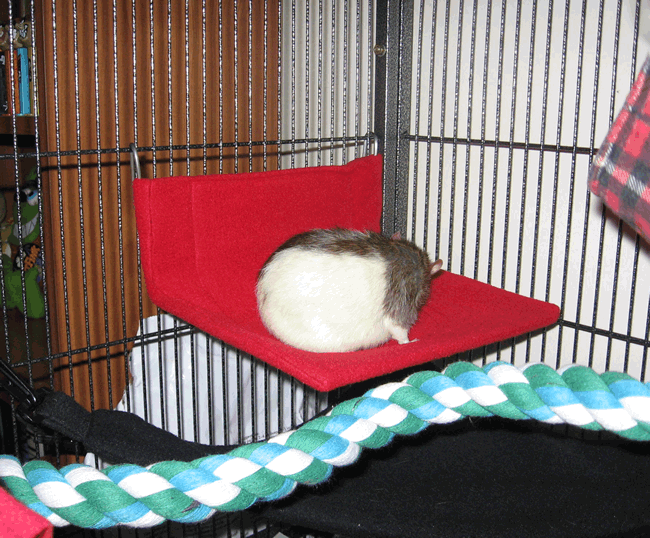 Homer playing around on one of the Hammock Hangers from
cosybedsandburrows
Fantastic product! I mean seriously, those things are awesome.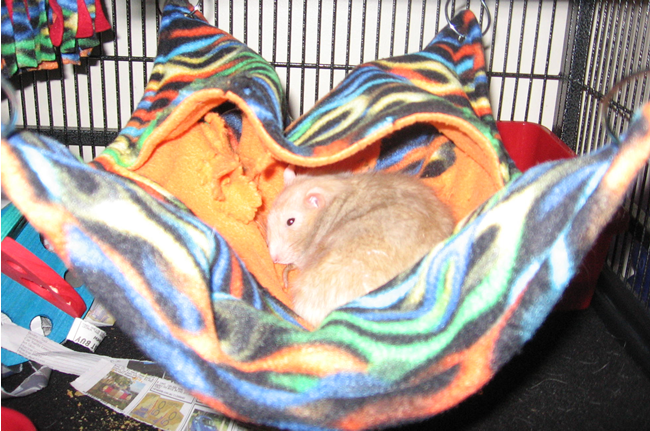 Little Boots all curled up in a epic flame pocket hammock from
Chelsey's Cozies
He's such a smoosh...
Homer boggling as he eats..... he REALLY likes food!
The boys being snuggle chubbers in a Hammock SLeeping Bag from
Kitsch-N-SNiff
Some uber cute squishy-sleepiness! *dies*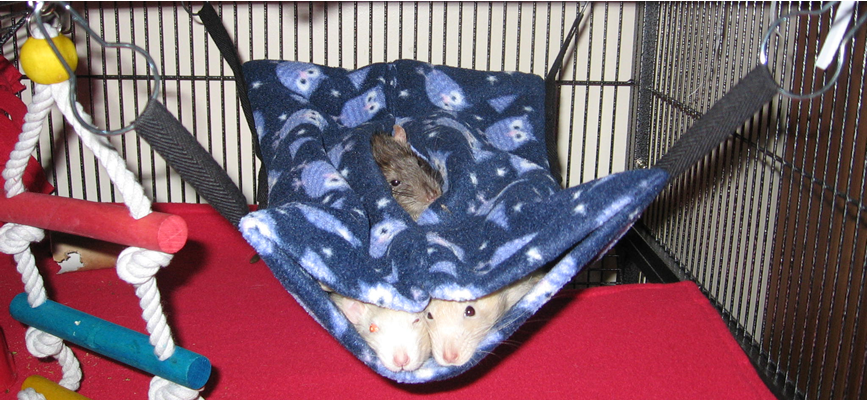 The boys all snuggled into a hammock a fellow rat owner & good friend made for them!
It's an awesome design!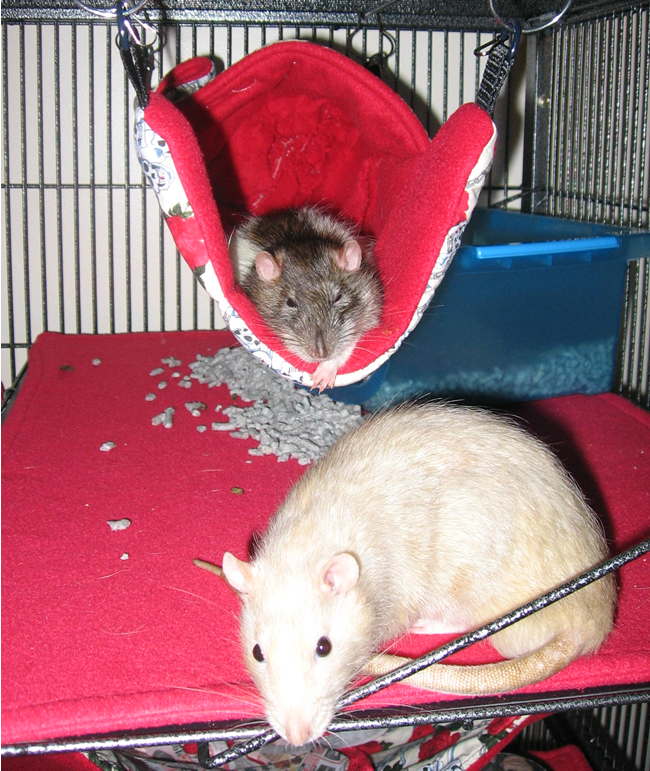 Homer being a super lazy pudge
& Little Boots looking at me all innocent like 'I swear, it wasn't me who messed up the litter tray!'